Dakota County Commissioner Mary Hamann-Roland
Building a Bridge to a Brighter Future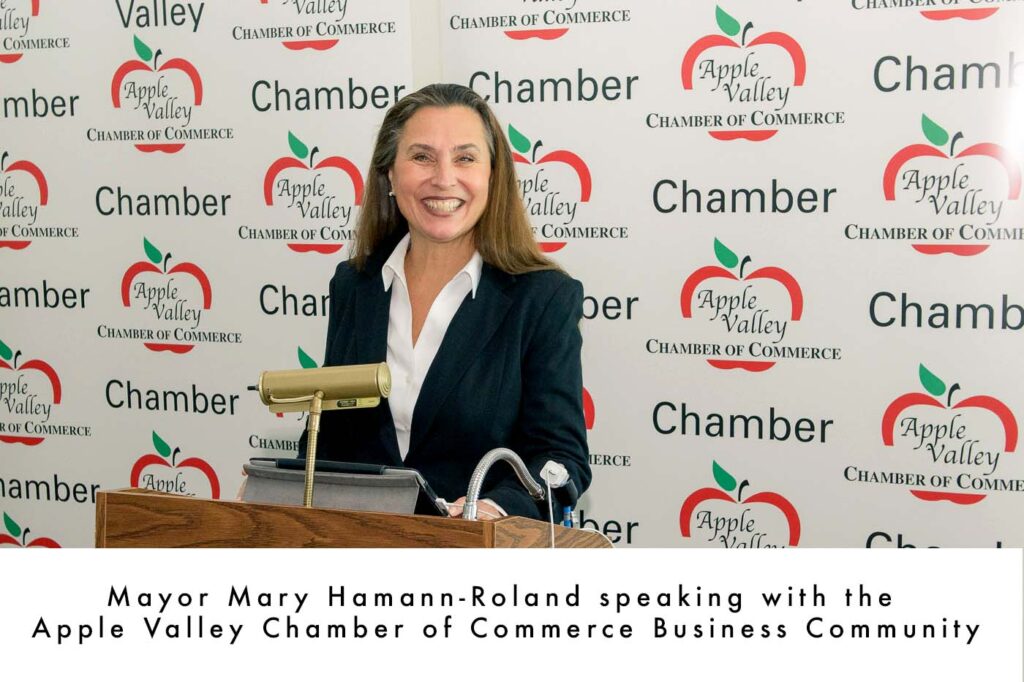 A Message from Mary: 
It is an honor to be your Dakota County Commissioner for District 7. I genuinely care about our community and am committed to seeing us thrive, now and into our future.
In recent years we have faced many obstacles together; I believe our dynamic response to these challenges will create an outcome that will benefit us all.
Thank you for trusting me to represent you.
As your Dakota County Commissioner, I will: 

Champion parks, trails, and green open spaces to support the well-being of our residents and visitors.

Prioritize people-focused transportation, including safe pedestrian and bike trails.

Support more opportunities for existing businesses and business expansion for job growth.

Focus on public health awareness and education for healthy individuals, cities, and the county.

Promote critical skills training for our future workforce, creating an exceptional business climate and strengthening our economy.

Explore economical broadband development through collaborations between the private and public sector, promoting faster internet speeds to support schools, homes, health care and businesses.

Support our city and county partnerships to promote a world-class Dakota County.
Prepared and Paid for : Mary Dakota County Commissioner, Co-Chairs Russ DeFauw, Judy Sagan, Bill Tschohl, and Hue Nguyen. 1069 Baldwin Circle, Apple Valley, MN, 55124